AP GLOBAL HEALTH MANAGEMENT is a part of AP Companies Group, operating in the United States.
We provide an extensive, diverse portfolio of medical and TPA services for Insurance companies, ship owners, all types of professional workers and Corporations.
since
1997
year
one of the world's
largest pure Medical
Assistance Group
of Companies
Please visit:
to get more information on our global activities, products and services.
Our vision
---
Our Vision is to help people maintain better quality of life.
As a global Group of Companies, we assist expats, travelers, crew members, seafarers and other professionals, providing major medical treatment around the world, ensuring a unique, reliable and efficient solution.
Global knowledge, local expertise
Our slogan «Global knowledge, local expertise» reflects our efforts to fulfil and exceed the expectations of our customers and business partners.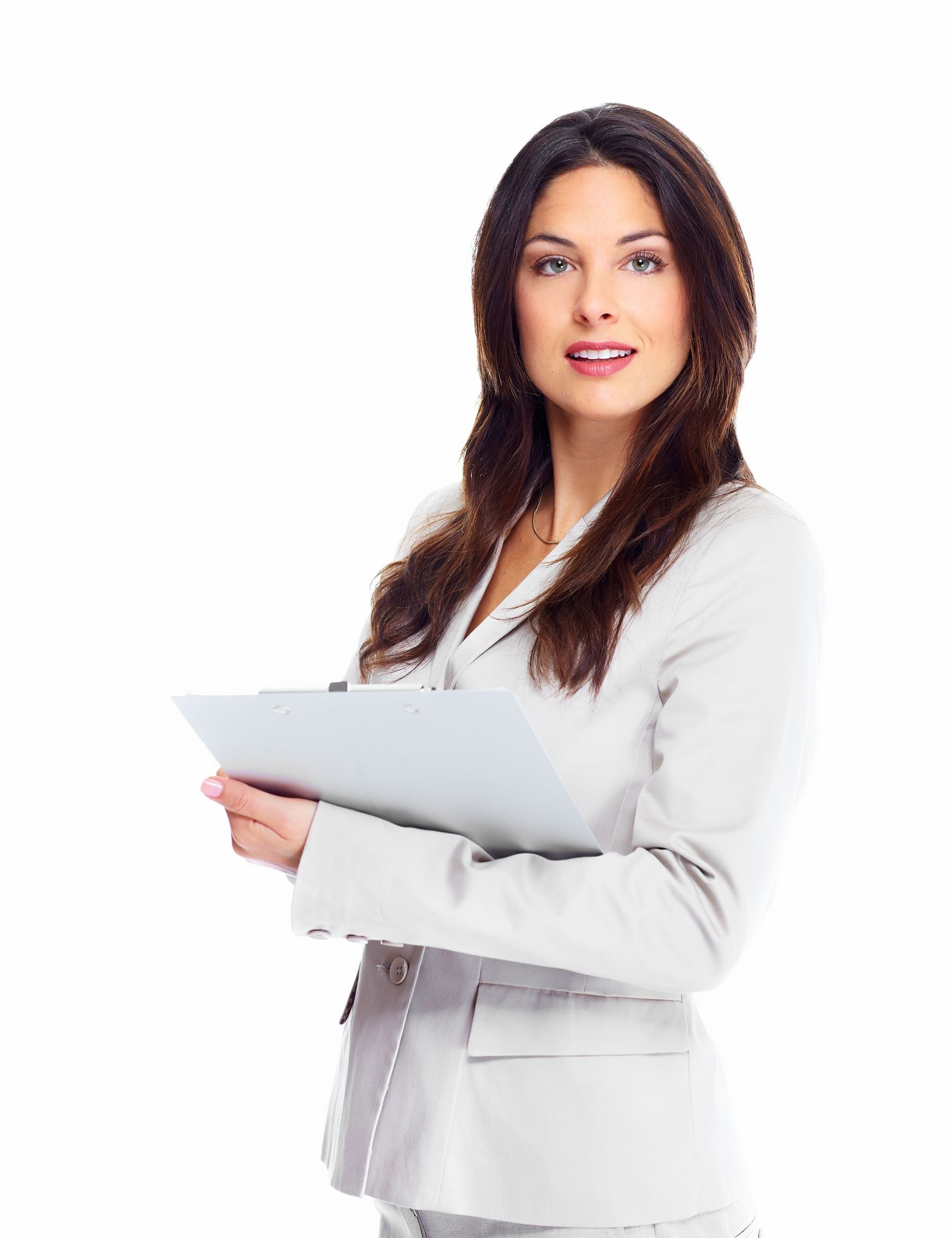 Our difference:
---
We are a part of Group of companies exclusively dedicated to Medical Assistance globally. This means we possess wide-ranging experience on Cost Containment in different regions, and apply our knowledge also to the US book of business.
Our team of international experts has wide experience of servicing all kinds of clients - travelers, expatriates, maritime professionals, airline crews, etc.
We are ready to meet any kind of medical and insurance need, and clients appreciate us for our flexibility.
Our rates are very competitive; please contact us to get our best offer.
Our Services
AP Companies offers a full range of Cost Containment services in the USA, that includes
Effective medical
Case management
We ensure the patient is not treated beyond what is medically necessary, and that length of hospital admission is appropriate
Claims
management
We provide dedicated lines and fully branded service, comprehensive client-oriented reporting, paperless office, etc
Repricing
If your member has decided on treatment, we make every effort to offer the best facility in his region in terms of quality and price
High cost claims
discounts negotiation
Bill audit
We guarantee detailed line-item review of bills to ensure there are no errors, applied rates are correct, coding corresponds to the treatment, no double charges, etc
Fraud
investigation
AP Companies, has a wide experience of cost control in the USA, where we have multiple partners and tap into several PPO network service providers. The partner is chosen depending on the medical provider, services, best available discount, etc
A significant part of our Cost Containment strategy is Fraud Detection.
Fraud Detection
Fraud detection is aimed at revealing and preventing the following type of fraud:
Submitting false bills or claims for medical services, which were never rendered to the member. In case of suspicious cases, AP companies requests all the copies of medical records and results of lab/diagnostic services.
Unnecessary medical treatment or drug prescription.
Sending the claims for the services, which were outsourced from other medical facilities making unreasonable mark up on prices. In this case, AP Companies checks the range of services the provider is licensed for and matches it across the services listed on the invoice
Invoices received from non-existent medical providers
Active Medical Case Management
AP Companies has been able to reach big savings by Active Medical Case Management:
Preventing
overutilization
Avoiding extensive
length of stay
Insuring timely
evacuation/repatriation
where relevant